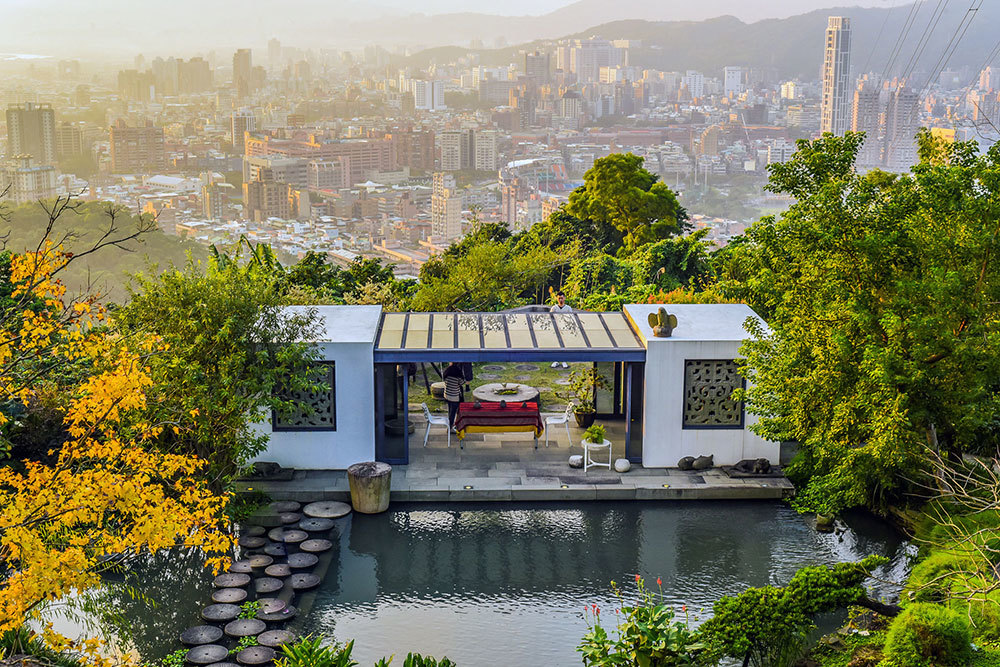 PHOTOGRAPH BY WENILIOU, SHUTTERSTOCK
Quiet is the new loud: Even before the tourists left, some places were already quiet—and there's research to back it up. Acoustic engineers have measured decibel readings to find a set of naturally quiet places that are now certified as "quiet parks"—including the world's first Urban Quiet Park: Yangmingshan National Park (above), just outside bustling Taipei. In the U.S., the areas with the greatest potential for stillness are those that are most removed from transportation noises and flyover traffic from airplanes, Terry Ward writes for Nat Geo. "Once you certify a place as a quiet park, it eventually changes behaviors, much in the same way people have learned about the importance of recycling through education and awareness, " says urban planner and acoustical ecologist Kenya Williams.

Deserted Santorini: What happened to Greece's most visited island when the tourists stopped coming? Crowds disappeared, revenue was lost, some construction projects advanced, and locals started to reimagine their futures. Although a few travelers will be returning as of July 1, many on the island are relishing the prospect of a quieter new era, one in which Santorini's hillside beauty and stunning sunsets can be enjoyed without residents being forced to fuel a "machine that just created money," CNN reports.

See you in September (maybe): The world's biggest group of oceangoing cruise ships have delayed voyages from U.S. ports until at least September 15, Afar reports. The cruise lines must develop robust plans for preventing and responding to the onboard spread of COVID-19 by then—and have sufficient medical staff and equipment to deal with potential outbreaks.

Engineering safer tourism: The goal is safer travels by 2022. Here's how some destinations are planning for it: In addition to an entrance visa and a vaccination record, arriving tourists could find themselves taking a breathalyzer check on respiratory systems, the BBC reports. New procedures are being developed, and represent an improvement on the remote infrared thermometers used now, which cannot detect asymptomatic patients or early infections.

How to improve travel for Black women: For the industry, efforts must move beyond messaging, says Whembley Sewell, executive editor of Condé Nast's Them. "It's great to want us to stay at your hotels or use your service or whatever," Sewell says on the Women Who Travel podcast. "But if you're going to look at me some kind of way when I'm sitting on your plane in a certain section that I'm not supposed to be in or when I'm checking into your hotel. I think it goes beyond just even those moments, too.